Whether you're dealing with insurance problems regarding your home, health, automobile or other coverage, it can be stressful when you don't know where to turn for help. The good news is that San Diego has several legal resources serving insurance consumers who are facing issues with claims, cancellations, and related challenges. To help you get started, here are three legal resources in San Diego County: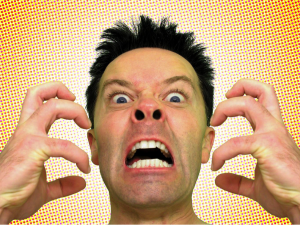 California Department of Insurance (CDI)
As the regulatory agency governing insurance policies purchased and issued throughout the state, the CDI is able to answer questions, give direction, and provide assistance to consumers who are experiencing insurance related problems. To reach the CDI's toll-free consumer hotline, you can call (800) 927-HELP (4357). More Info about Consumer Services
San Diego Insurance Lawyers
While the CDI is an excellent legal resource in San Diego, it may not be able to resolve your insurance problems to the extent that you need. In these cases, it can be beneficial to seek the counsel of an insurance lawyer based in San Diego. These attorneys have specialized experience in dealing with insurance companies, insurance law, and complex litigation. If you think you may need to speak with an attorney, there is a free lawyer referral service in San Diego called the Lawyer Referral and Information Service.
Lawyer Referral and Information Service (LRIS)
Serving the San Diego community for more than 60 years, the LRIS has helped millions of residents locate appropriate attorneys through its free lawyer referral service. All of the lawyers on the service must meet strict criteria set forth by the LRIS committee. Referral experts are available to help you find an attorney who will provide up to 30 minutes of free consultation to discuss your insurance problem. To obtain your free referral, please reach the LRIS by: