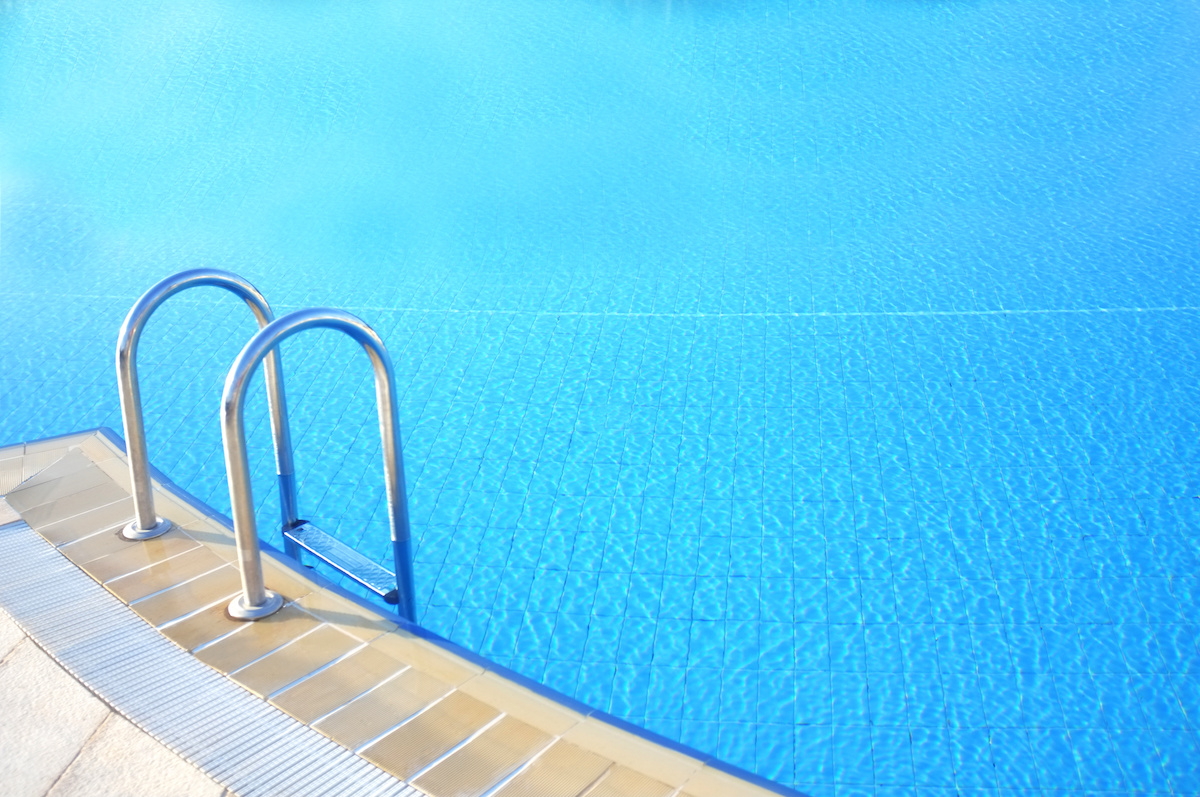 School is out, backyard parties have begun, and the kids are all right…that is, as long as homeowners take precautions to keep family and guests safe.
Here are a few summer safety reminders for homeowners to keep in mind as the season of outdoor fun begins.
Swimming Pools
The centerpiece of a summer afternoon, swimming pools attract a lot of guests. But unless your pool has a layer of protection, you could be inviting trouble, too. To keep personal injuries and property damage at bay, consider installing a fence around the pool and a locking pool cover to prevent unwanted swimmers. Motion detector lighting can also deter potential threats.
Garden Water Features
Like swimming pools, water features in the garden can be as enjoyable as they are dangerous. Especially for small children who can drown in as little as one to two inches of water. To ensure summer safety, make a reminder to cover ponds and waterfalls with a locking mechanism. This can discourage kids from playing in the water, and help save lives.
Fireworks
Some fireworks are illegal in California, but even if you have legal fireworks you need to be careful. Fireworks are a leading cause of summer house fires, so keep them away from your home and family if you want to avoid personal injury accidents. Besides, the larger firework displays are much more enjoyable and offer a safer experience for everyone.
BBQ Grills
Barbecues happen all summer long, so safety reminders are a must for homeowners. Remember to keep BBQ grills outside and never in a garage or covered area, as they can produce carbon monoxide and other dangerous toxins. Be sure to keep kids and pets a safe distance away, because grills can take a while to cool down. They can also tip over with enough force, so keep this in mind when grilling.
Summer is the perfect time for backyard fun and entertaining. Make sure everyone can enjoy it the entire season by taking precautions to protect your family, friends and guests at all times.