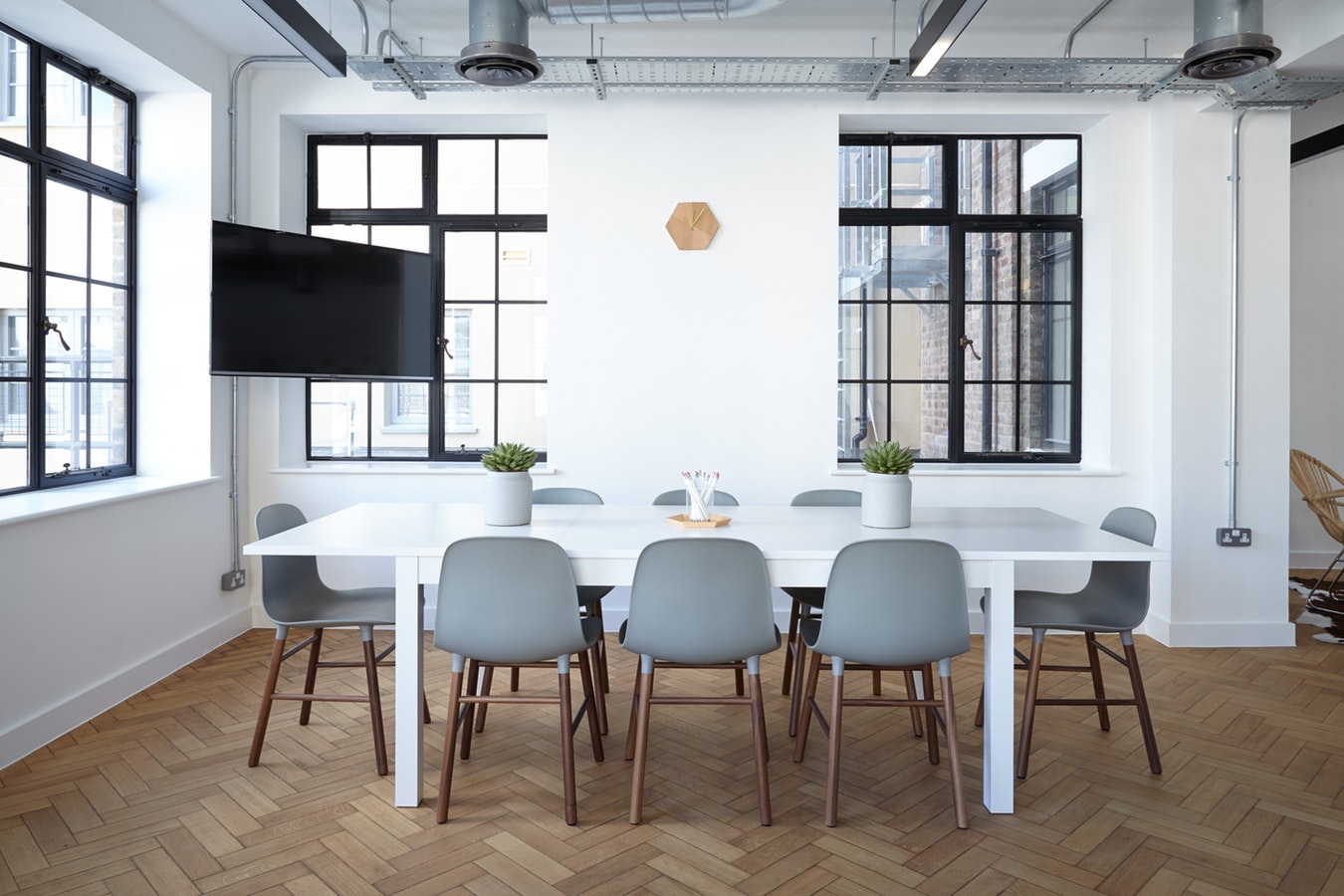 Every new year comes with new laws and 2018 is no exception, especially for employers. In a December update from Allen Matkins Labor and Employment group, the firm detailed the requirements of Senate Bill 396, the Transgender Work Opportunity Act. All employers should be aware of the following:
The Fair Employment and Housing Act (FEHA) requires employers with 50 or more employees to provide at least two hours of training on sexual harassment to supervisors every two years. Senate Bill 396, the Transgender Work Opportunity Act, amends the FEHA, effective January 1, 2018, to require employers to include, as a component of this mandatory biennial training, training on gender identity, gender expression, and sexual orientation harassment.
Further, employers must prominently display a new poster regarding transgender rights in the workplace.
Additionally, in April, May and June of 2017, the Department of Fair Employment and Housing (DFEH) issued revised materials for employers, including four updated DFEH posters. California employers should be aware of the following poster requirements:
Posting Guidelines
Any required DFEH posters must be located in a conspicuous place where employees and applicants can easily see them. The text must be large and legible enough to be easily read. Electronic posting is permitted as long as the notice is posted in a conspicuous place or places where employees would tend to view it in the workplace. California employers must display the posters at all locations where they have employees, including warehouses, stores, and all branches.
Finally, a covered employer whose workforce at any facility or establishment is comprised of 10 percent or more persons whose spoken language is not English must translate the notice into every language that is spoken by at least 10 percent of the workforce.
This information is for educational purposes only and is not intended to provide legal counsel or serve as legal advice. If you have a legal matter, it is best to consult the advice of an attorney. You can get referred to an attorney for a free 30 minute consultation through the San Diego County Bar's Lawyer Referral & Information Service at www.sdcba.org/ineedalawyer or by calling 1 (800) 464-1529.