If you have children under the age of 18, and you want the freedom to choose who is the guardian of the children if something should happen to you, then you should consider making a will as soon as possible.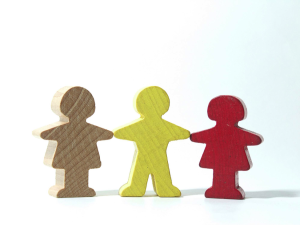 A will is one way that you can designate, in writing, who you want to be guardians of your children who are under the age of 18, should something happen to you. Typically, you choose individuals who you trust with making decisions about your children's future, including education, finances, housing, health and well being, as well as physical, mental, and emotional development.
If you do not establish a guardian for children who are under the age of 18, and something happens to you, then the custody of the child could go to the other parent. If both parents should die, then the court will consider who is the most logical person. This can be the nearest blood relative, such as a sister or an uncle.
The biggest issue with failing to make a will and establishing a guardian is the court may not necessarily appoint the best person for guardianship of your children. For example, if you know a close relative is abusive but there is no documented evidence of abuse, then the court may appoint custody to that relative without the knowledge of past abuse.
The best way to ensure that your children are being care for by people that you trust is to make a will today, before it is too late.
Find an Estate Planning Lawyer to Help You
An estate planning lawyer can help you document who will be the guardian of your children, ensuring the appropriate paperwork is complete and valid.
To get a referral to an attorney in the San Diego area, please contact the Lawyer Referral and Information Service at (619) 231-8585, by online chat, or by submitting an online request form.