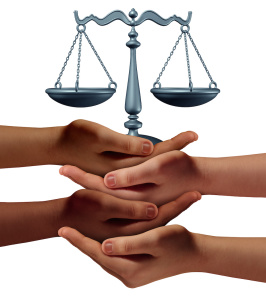 California recently passed the U Visa Bill, and now immigrants who are victims of a crime can get the help they need from law enforcement.
Prior to the signing of the new immigration law, non-U.S. citizens who were crime victims could apply for U Visa as long as they met certain requirements, including:
     

Suffered mental or physical abuse as a result of the crime

     

Helped law enforcement in the detection, investigation or prosecution of the crime

     

Received certification from law enforcement attesting to immigrant's assistance
However, even though many immigrants provided help, they did not receive the certification needed to apply for the visa. This is what the new immigration bill seeks to resolve.
The new U Visa Bill requires that eligible law enforcement agencies help endorse certification attesting for immigrants who request it. The immigration law also places limits on how much time an agency has to respond to a request, so that crime victims can apply for the visa in a reasonable amount of time.
If you have questions about the U Visa Bill or are having trouble getting the certification you need from law enforcement, please speak with an immigration attorney who can represent you. The Lawyer Referral and Information Service (LRIS) of San Diego County individually certifies every immigration lawyer before referring him or her to the public.  
More Information
Types of Immigration & Naturalization