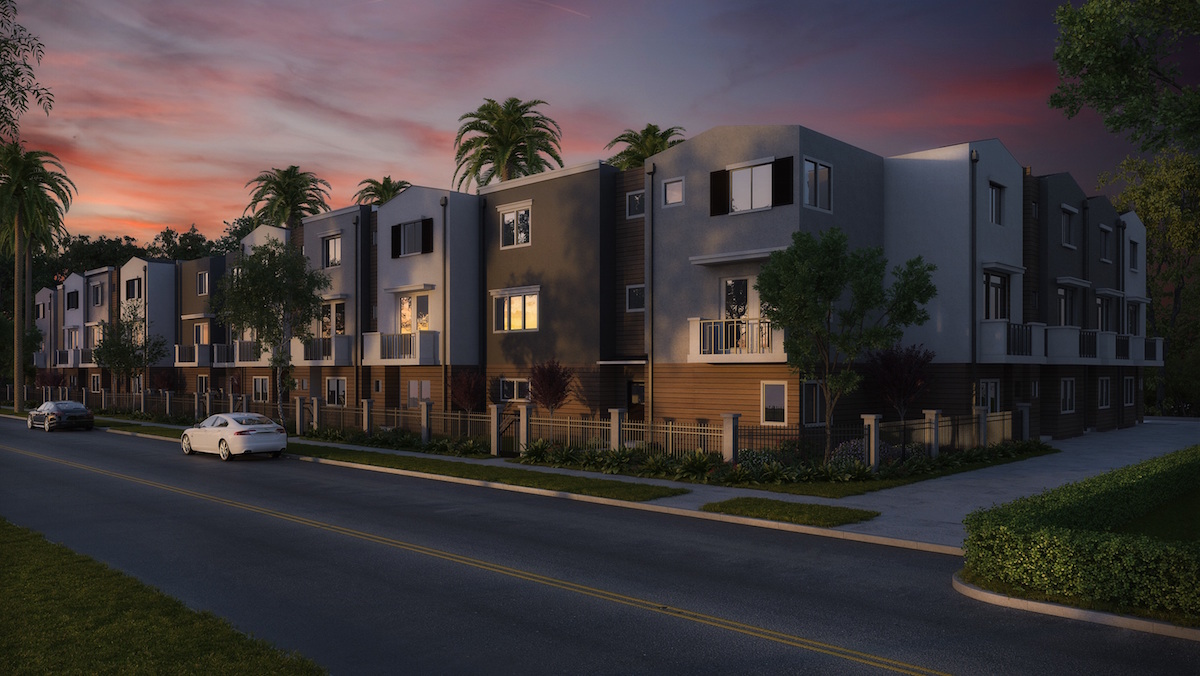 So you're getting ready to sell your home. You want to be sure you do everything according to real estate laws, but you don't know if you really need a lawyer when selling your home in California.
The short answer is you are not required to hire a real estate attorney to sell your property.
However, there are a few circumstances where having an attorney can be in your best interest. Let's take a look.
For Sale by Owner
If you plan to sell your home without a real estate agent, then you may need a lawyer to sell your home. While it is not a requirement, having the lawyer to help you understand and complete the paperwork can save you trouble down the road. Real estate lawyers are familiar with state and local real estate laws, so you don't have to be.
Difficulty with the Sale
Some real estate transactions are more complex than others. If you have a lien against your home, for example, then you may need to work with an attorney to cover your bases. If you are going through a divorce and your spouse doesn't agree with the terms of the sale, then you may need to get an attorney involved. Even if you work with a knowledgeable real estate agent, having a lawyer to represent you can offer the protection you deserve.
Other Issues
If you work with a real estate agent, you are going to pay commission fees when they sell your home. That doesn't mean you can't work with a lawyer to make sure what you sign with the agent is legally appropriate. You may also need a lawyer to sell your home in California if the buyer is from out of state.
Find a Real Estate Lawyer in San Diego
The Lawyer Referral and Information Service (LRIS) of San Diego County can provide you with a referral to a real estate attorney. Get a referral from LRIS today.