The LRIS Explains this Sensitive Area of Family Law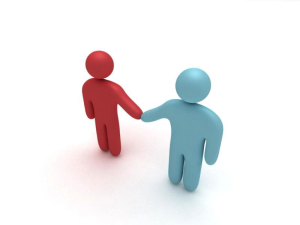 When your spouse or partner asks you to consider a prenuptial agreement, you may or may not be comfortable with the arrangement. Fortunately, there is more than one way to come to a smart financial decision for your future, and a family law attorney can help you determine which path will make you both happy.
Prenuptial Agreement or Postnuptial Agreement
Most people have heard the term prenuptial agreement, which is a document that both people sign before the marriage takes place. However, there is another, lesser-known alternative called a postnuptial agreement. As the name suggests, a postnuptial agreement is signed after the marriage takes place. Some couples choose this option instead of a prenuptial arrangement because it feels better emotionally yet still provides protection for personal property, businesses and other assets. If a couple didn't get around to doing a prenuptial agreement or didn't think it was necessary at the time, then a postnuptial agreement is a good option that offers equal protection.
Now, if a postnuptial doesn't seem like the right fit, then by all means you have the right to a prenuptial. Whichever avenue you choose, you should speak to a family law attorney about creating a prenuptial or postnuptial agreement. If you decide to move forward with a prenuptial arrangement, then this should be done well in advance, because there could be many financial decisions to be discussed and paperwork to be finalized.