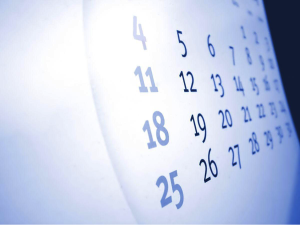 The State of California determines its own statute of limitations for personal injury cases, which means that in California a lawsuit must be filed before the statute expires.
According to the general statute of limitations, personal injury cases in California must be filed within two years.
This includes "An action for assault, battery, or injury to, or for the death of, an individual caused by the wrongful act or neglect of another," as stated in California's code of civil procedure (CCP 335.1).
Of course, there are a few exceptions to these rules, and those involved in a potential personal injury case should contact an attorney in their area before filing a lawsuit in court.
Get a Personal Injury Lawyer Referral in San Diego
The Lawyer Referral and Information Service can provide you with a free lawyer referral to one of our San Diego personal injury attorneys who can offer up to 30 minutes of complimentary consultation to answer your questions about the statute of limitations that impacts your case.