In California, the majority of medical malpractice cases do not go to trial.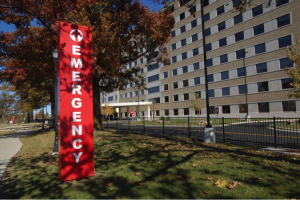 Typically, this is because malpractice lawsuits can be extremely time-consuming and expensive to pursue. For this reason, many health care providers in California have implemented agreements to arbitrate. When a patient signs one of these agreements, it means that any medical malpractice cases that arise in California will be settled outside of court.
This approach usually takes much less time and can result in a more favorable outcome for the victims of medical malpractice. According to a 2012 study, "Less than five percent [of litigated claims] ended up being decided by a trial verdict. When there was a verdict, it went in favor of the doctor 80 percent of the time."
That same report found that, on average, cases that went all the way to a trial verdict lasted close to 44 months when the patient won; 39 months when he or she did not.
Additionally, California has a cap on how much a victim of medical malpractice can receive, which is $250,000.
In some medical malpractice cases, arbitration can be a better experience for the patient and the doctor or medical provider who is being charged. It eliminates the amount of proof required and enables both sides to come to an agreement that is less stressful than a trial case.
Questions about Pursuing a Medical Malpractice Case in California?
The Lawyer Referral and Information Service (LRIS) of San Diego County will determine if your case is best served by an attorney or resources available in the community. We can help you find the answers to your questions in this very complex area of law.