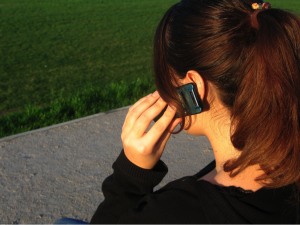 When an attorney does not return your phone calls, it can be a frustrating experience. It also adds to the stress of the legal situation you are going through at the time.
If your attorney isn't responsive, try the following:
Phone your attorney's office. Phone the office again and ask for a return call.
Write and mail a letter. If you do not receive the return phone call within a reasonable period of time, then write a letter to your attorney and send it with a return receipt request. In the letter, ask your attorney to contact you within a reasonable amount of time that you specify. If the attorney does not respond, then you have a record of the letter should you decide to pursue further action.
Call the State Bar. If you do not receive a return phone call or response to your letter, then you may consider calling the State Bar of California. The Bar has limited authority to discipline lawyers, but it may provide further instruction for resolving the issue with the attorney.
Related Info: