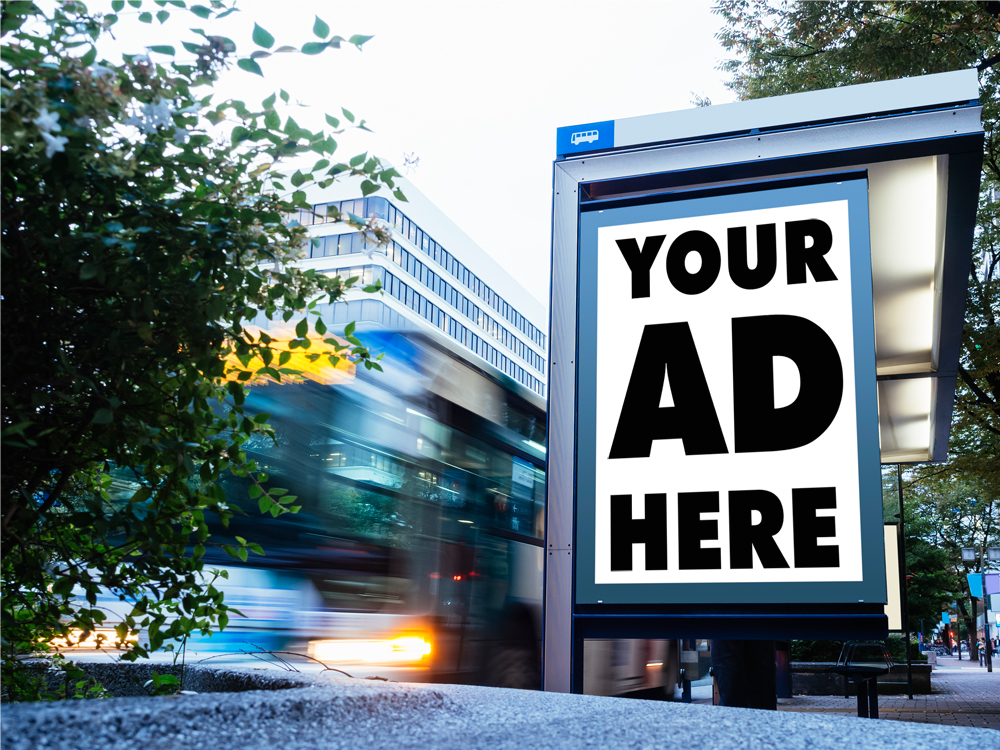 By Teresa Warren
Thirty years ago, the ability for lawyers to ethically advertise was new and controversial. Today, advertising is an accepted form of communication by most in the legal profession. But is it effective? The answer is yes and no. The key is knowing if it will be effective for your practice or firm.
In fact, most attorneys do advertise, as websites and posts on social media channels such as LinkedIn are considered advertising under the rules governing legal advertising. However, most attorneys still think of advertising as running an ad in the paper, on TV, on a website or on a billboard … and for the purpose of this article, so do I.
Advertising That Works
Suppose you have practiced for many years at a big firm and now you and others have left to start your own boutique practice. You want to get the word out about your new firm, including the name, area(s) of practice and who the lawyers are—and advertising is a good vehicle to do so. The same is true for firms expanding into the San Diego market.
When a law firm hires a high-visibility lateral, advertising is a great way to promote that the firm is growing and attracting top talent. Advertising can also be very beneficial if a law firm decides to expand its practice areas or locations. If you've won an award or received some type of special recognition, an ad can help increase the awareness of the honor.
Firms and sole practitioners that provide services directly to individuals or families can also very much benefit from advertising. Such services would include DUI representation, bankruptcy, worker's compensation, divorce, class actions and many more. Just watch late-night TV and you'll see a dozen of these advertisements … because it works.
Advertising That Doesn't Work
Advertising to the masses when your target client is a niche isn't cost-effective and probably won't lead to new clients. Neither will selecting publications that don't cater to your target audience. If you need to market your practice on an ongoing basis, placing ads infrequently won't work. Ads that have too much or too little content or aren't attractive are a waste of your money. And speaking of your money, advertising done well is typically expensive, so if you don't have a hefty budget to advertise, don't do it.
How to Make Advertising Work
What's the end game? Knowing what you want to gain from advertising and then applying a timeline to your plan is crucial. Do you want your advertising to establish name recognition or bring in new clients? The former might be a short-term run while the latter would require ongoing advertising. Short-run advertising is about making a big, initial splash and then implementing other marketing tactics while leveraging the awareness your advertising initially created. Long-term advertising takes a slow, steady approach.
Who's your target? Analyze the targets of your ad and focus on where they will see it. Look at readership of a publication or the demographics of a website. Don't purchase an ad just because the website has a high volume of visitors or the publication has many readers or is cheap. Advertising that casts too wide a net catches very few clients and is certainly not cost-effective, even if it looks like a "good value."
What is your marketing mix? Advertising is just one of many tactics you should be using. Don't look at your advertising as an isolated strategy. It should be well-coordinated in terms of consistent messaging and timeliness with all of your other marketing activities.
Is Your Ad a Winner?
Don't try to create your ad yourself. Seek professional help with copy and design. There is no point in advertising if your ad is unclear, lacking critical information, not motivating and so on. Don't run the same ad for too long. When the consumer sees the same ad over and over, they tune it out. If you find an element of your ad is working, then try using that same element in a different way. (The Geico gecko is a good example.)
Teresa Warren (twarren@tw2marketing.com) is president of TW2 Marketing.