What California's DMV Laws Say about Removing Traffic Violation Points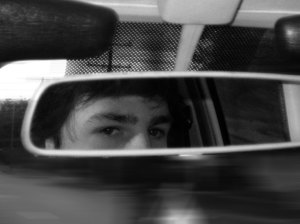 Whenever you commit a traffic violation in California, by law the DMV must assign points to your driving record. If you have accumulated points, you may be wondering how you can clear this history off your record.
According to the DMV laws in California, the only thing that can clear your record is time. The type of traffic violation you committed will determine the amount of points and how long those points remain on your driving record.
Here is a breakdown of each infraction and the amount of time you will have the points, per DMV.org:
     

Violations adding 1 point to your driving record are usually cleared after 39 months

     

Points for serious violations like Dui and hit-and-run accidents stay on for 13 years

     

Failure to appear in court for any traffic violation will remain on your driving record for 5 years

     

Failure to appear in court for a DUI will remain on record for 13 years
If you find that your driving record has points that you believe do not belong, or that you believe should have been removed, then please contact the Lawyer Referral and Information Service (LRIS) for a referral to a DMV lawyer.
When you get a referral to an DMV attorney, you can get up to 30 minutes of free consultation with the lawyer. This is your opportunity to ask questions about California DMV laws and how to clear your driving record.