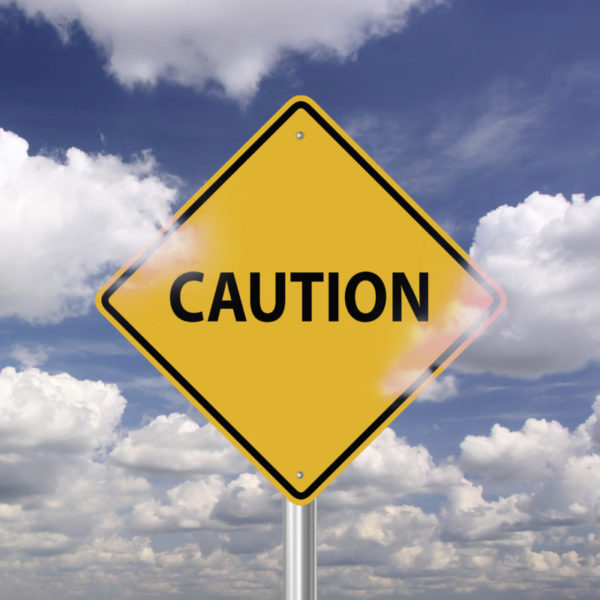 By Michael Hernandez
Social media tools have given us effective means by which to reach a massive audience, but this power of broadcasting is not without its pitfalls. From unwinding civil settlement agreements to cementing criminal convictions, social media missteps have been the undoing of countless clients.
A few cases highlight the perils of impetuous and ill-considered posts.
A single Facebook post cost a plaintiff his $80,000 settlement.
In 2014, Patrick Snay settled an age discrimination suit against his former employer, a private school in Florida, for $80,000. Like most civil settlements, this one came with a confidentiality agreement. Unfortunately, Snay shared the news of his settlement with his teenaged daughter — a student at the very school where Snay had been employed — and she promptly posted a snarky boast about the settlement. Many of the girl's Facebook followers were also students at the school, and word of the settlement quickly spread to administrators. Attorneys for the school argued that Snay had breached the confidentiality agreement and successfully sought to rescind the settlement.
Local daredevil's video lands him in jail.
In February 2016, a San Diego man posted a video on Youtube showing him racing a modified dune buggy on the streets and highways in San Diego. From flying through residential areas and frightening pedestrians, to tearing up berms and launching over planters, the driver wreaked total havoc. The video went viral, with more than a million views, but quickly drew the attention of police and investigators. Identifying the perpetrator was not too difficult, as there were several close-up views of the man's face, and he had his name emblazoned on the side of the vehicle.
The driver, Blake Wilkey, was charged with and pled guilty to six counts of reckless driving, exhibition of speed, and holding a special event without a permit. Wilkey was sentenced to 45 days in jail and three years of probation.
Woman violates court order by tagging her sister-in-law in photos on Facebook.
In January 2016, New York woman Maria Gonzalez, tagged her former sister-in-law, Maribel Calderon, in a few photos on Facebook. Gonzalez called Calderon "stupid" and "sad." Calderon had previously been granted a restraining order against Gonzalez. A judge found Gonzalez in violation of the restraining order and she now faces up to one year in jail for the offense.
Considering the ease with which we can reach thousands — even millions — of people, social media should be used with care.
Keep in mind.
It is fascinating just how much information people freely provide on social media; it can be a treasure trove of valuable data that can make or break your case. For this reason, consider retaining an investigator to promptly and thoroughly scour social media accounts of the parties and witnesses.
Remember, you cannot un-ring the bell. Social media companies keep everything; closed accounts and deleted posts can be easily retrieved. Include a provision in your fee agreement — or a paragraph in your client engagement letter — about the conscientious use or avoidance of social media.
And the same recommendation should hold true for our family members. For lawyers, confidentiality is key and we pride ourselves on being able to keep a secret. But we need to remind our family members, who might overhear our conversations or discussions about a case, to not share that information online.
And one simple rule for clients.
Play it safe and do not discuss your case on Facebook, Twitter, Snapchat, or other social media.
Michael Hernandez (michaelahernandez@hotmail.com) is a solo practitioner.