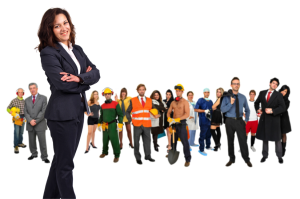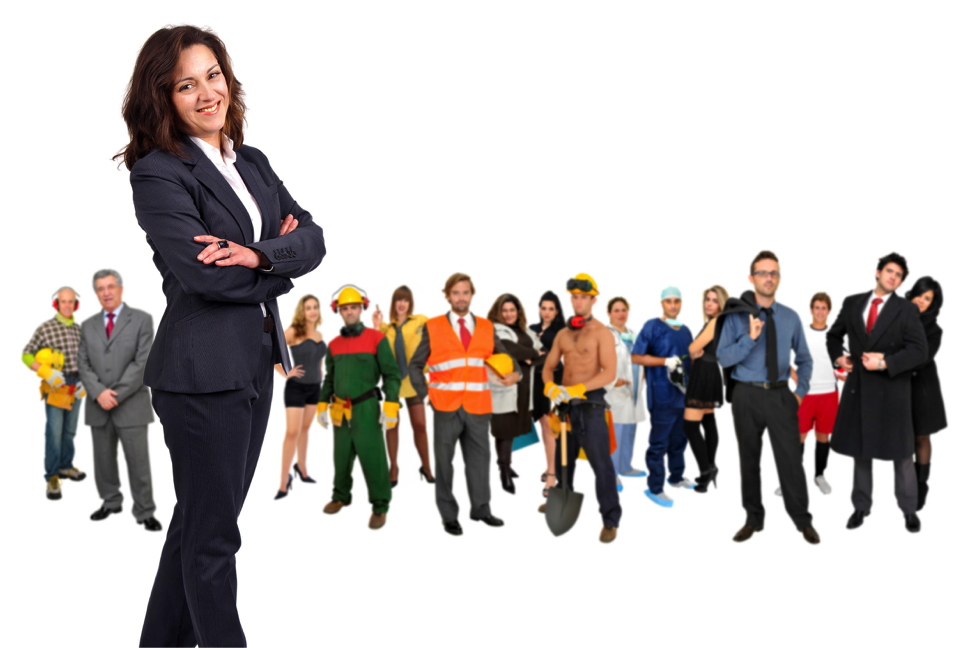 On July 1, 2015, the Healthy Workplace Healthy Family Act of 2014 went into effect. This new employment law impacts how employers handle paid sick days for workers.
The New Rules
According to the Healthy Workplace Healthy Family Act of 2014, employees are:
Eligible for paid sick leave if they work in California for 30 or more days within a year from the beginning of employment;
Eligible for at least one hour of paid leave for every 30 hours worked (this includes part-time and temporary employees);
Eligible for paid sick leave that accrues on the first day of employment;
Eligible to start using paid sick days beginning on the 90th day of employment;
Exempt from this employment law if they are covered by qualifying collective bargaining agreements, In-Home Supportive Services providers, or certain air carriers.
Under this same law, employers are:
Allowed to limit the amount of paid sick leave that can be used in one year to 24 hours or three days, per employee;
Allowed to carry accrued paid sick leave over to the following year, but may cap the amount at 48 hours or six days.
Required to display the poster on sick leave where employees can easily find and read it.
Required to provide written notice to employees with sick leave rights at the time of hire.
Per the Healthy Workplace Healthy Family Act of 2014, an employee may request the sick leave verbally or in writing. This request may be for their own medical reasons or those of a family member. Domestic violence, sexual assault, and stalking are also valid reasons to request paid sick days.
For further information and additional guidelines, please refer to the State of California Department of Industrial Relations website.
Problems with Employers or Employees
If you think that an employer or employee is not abiding by the new employment law regarding paid sick leave and it is becoming a legal issue, then please reach out to the Lawyer Referral and Information Service of San Diego County. Our staff can help determine if your situation can benefit from a lawyer referral.